The $5 Visa Credit Card: Pay Worldwide! 🇧🇩 
5$ Visa Credit Card , In today's digital age, having access to a credit card is almost a necessity. Whether you're shopping online, paying bills, or advertising on social media platforms like Facebook, the convenience of a credit card cannot be overstated. However, not everyone is interested in committing to a traditional credit card with hefty annual fees and high credit limits. That's where the $5 Visa Tremendous Credit Card from Shopvian comes into play, offering a budget-friendly solution for all your financial needs, including Facebook boosting.
Introducing the $5 Visa Tremendous Credit Card
The $5 Visa Tremendous Credit Card is a game-changer for those seeking a low-cost credit card option. Unlike traditional credit cards that require a substantial credit limit and may come with hidden fees, this card is designed to be affordable and accessible to a wide range of users. With a nominal activation fee, you can get your hands on this virtual credit card, which is loaded with a $5 balance, ready to be used for various online transactions.
Why Choose the $5 Visa Tremendous Credit Card?
Affordable: The $5 Visa Tremendous Credit Card is perfect for individuals who want a credit card without the commitment of high annual fees. For just a small activation fee, you can enjoy the convenience of a credit card with a $5 balance.
No Credit Check: Traditional credit cards often require a rigorous credit check. However, with this card, there's no need for a credit check, making it accessible to those with limited or no credit history.
Versatility: This virtual credit card can be used for a variety of purposes, including online shopping, bill payments, and most importantly, Facebook boosting. It's an excellent choice for small businesses or individuals looking to promote their content on the world's largest social media platform.
Unlocking Facebook Boosting with a $5 USD Credit Card
Facebook is a powerful advertising platform that allows businesses and content creators to reach a global audience. However, to boost posts or run advertisements on Facebook, you typically need a valid payment method. That's where the $5 Visa Tremendous Credit Card comes in handy.
With this card, you can buy Facebook credits or redeem a Facebook credit code, giving you the ability to boost your posts, run ad campaigns, and reach a wider audience. Whether you're a business looking to increase sales or an individual trying to gain more visibility on the platform, this card provides an affordable way to get started.
How to Get Your $5 Visa Tremendous Credit Card
Getting your hands on this incredible credit card is straightforward. Simply visit the Shopvian website, navigate to the credit card section, and follow the easy application process. Once your application is approved, you'll receive your virtual credit card details, including the $5 balance, via email. It's a quick and hassle-free way to gain access to a credit card that can be used worldwide.
The  Token Service (VTS), a new security technology, replaces sensitive account information, such as the 16-digit primary account number, with a unique digital identifier called a token. The token allows payments to be processed without exposing actual account details
What We Offer
We offer virtual Prepaid balance bank cards that allow you to pay for goods and services anonymously online. We work worldwide so you can purchase virtual prepaid balance from anywhere in the world and use them to pay online on any websites that accept prepaid balances.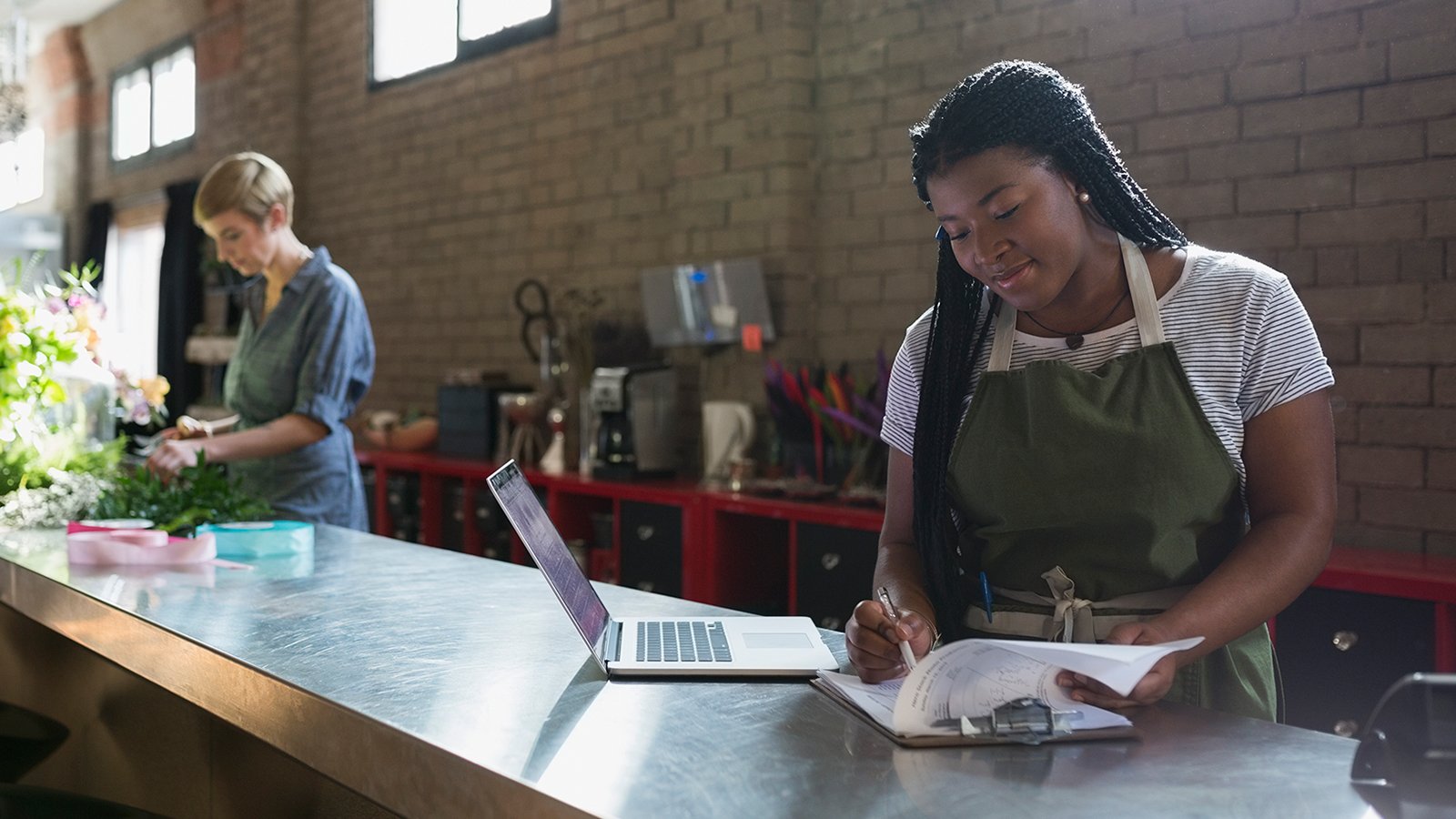 Token Service
Token Service provides financial institutions, merchants and value-added partners with a consolidated payment platform. With a complete set of token management tools, interfaces and risk controls, Token Service secures mobile and digital transactions on connected devices.
Virtual Visa Card Price in Bangladesh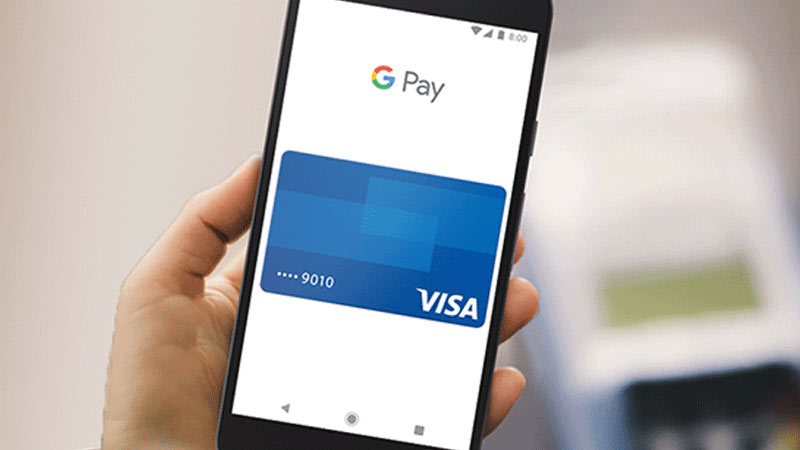 Digital Enablement Programme:
Safest Virtual Visa Card for facebook boosting Price in BD
Prepaid Balances are safer than cash, typically allowing you to recover your money if your card is lost or stolen.
*The dashboard balances Wildlife Impact gift card is issued by Sunrise Banks N.A., Member FDIC, pursuant to a license from Master Prepaid Card International Incorporated. . Master Prepaid Card is a registered trademark, and the circles design is a trademark, of Master Prepaid card International Incorporated. Use of this card constitutes acceptance of the terms and conditions stated in the Cardholder Agreement.

The underlying funds do not expire. An inactivity fee of $4.95 per month will be deducted from your balance beginning on the 13th month after each 12-month period of inactivity.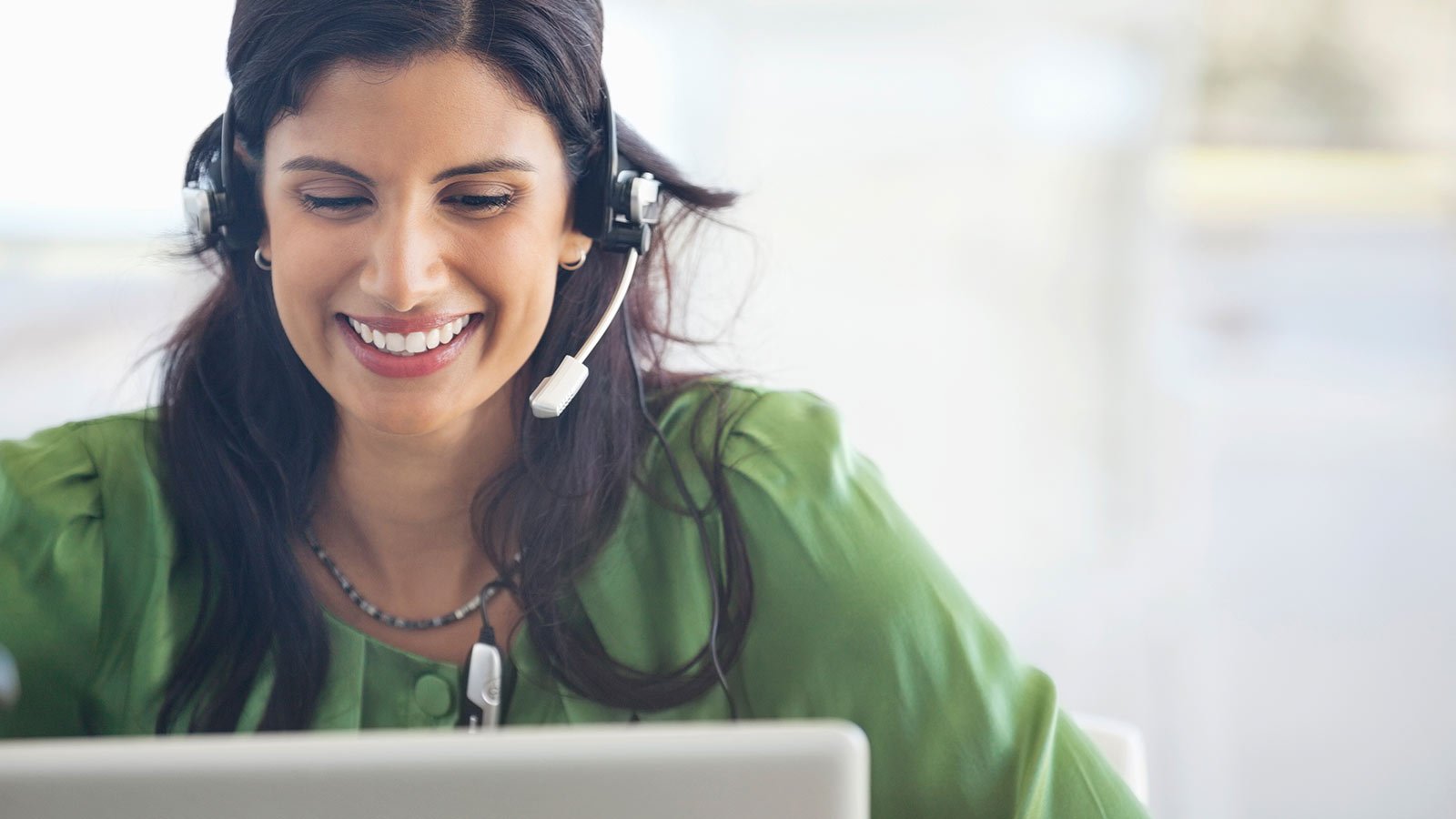 Checkout
By 2018, eCommerce and mCommerce sales are projected to reach over $620B.2  Checkout enhances payment acceptance online by giving shoppers the convenience of storing payment information behind a single log in – that means they can pay without entering their delivery and account information every time.
2 Source: Mobile commerce trends, eMarketer, July 24, 2014
Cheap Virtual Visa Card Price in BD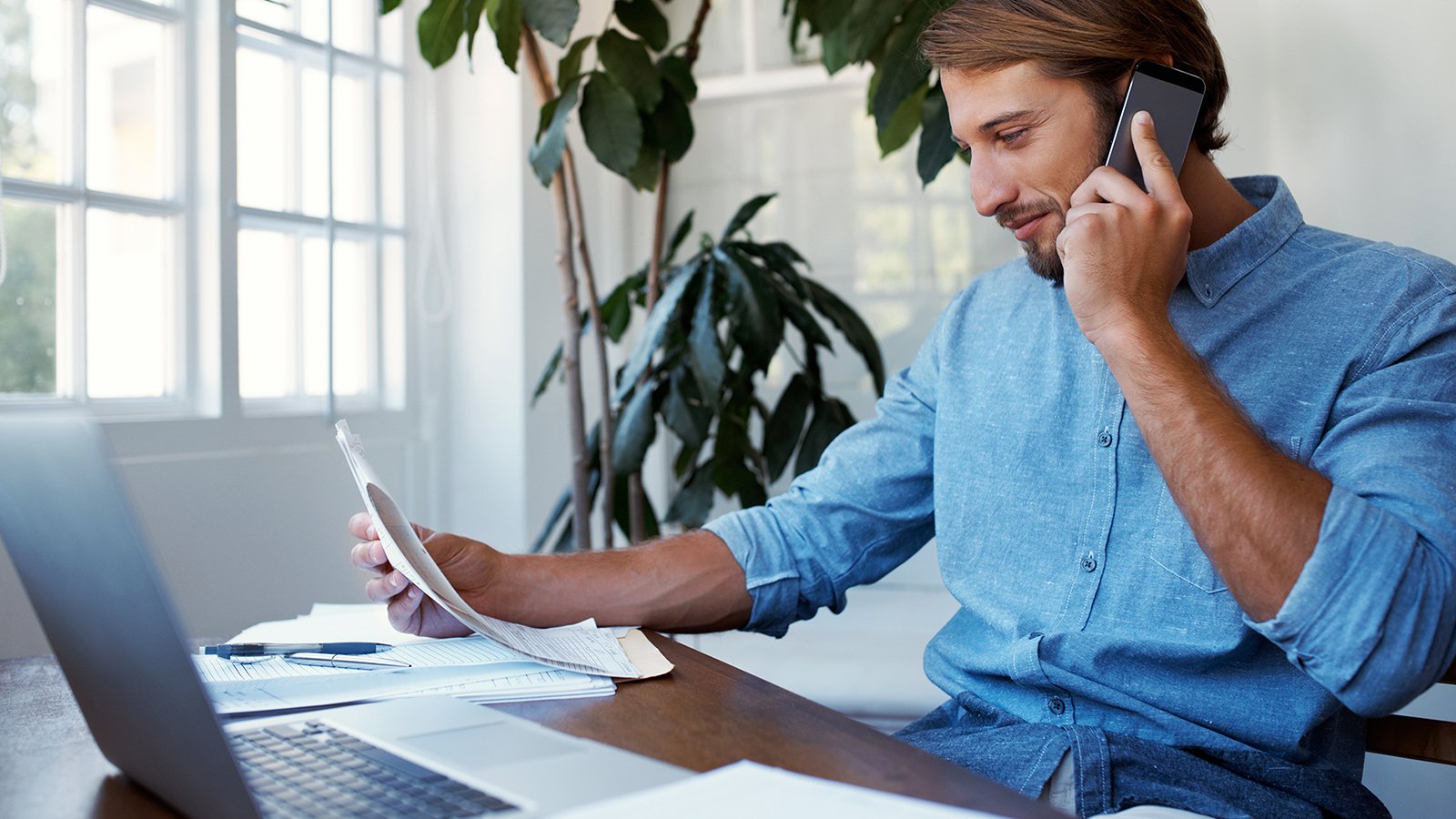 In conclusion, the $5 Visa Tremendous Credit Card from Shopvian is a budget-friendly solution for those who want the convenience of a credit card without the burden of high fees and credit limits. With the ability to use it for Facebook boosting and various other online transactions, it opens up a world of possibilities for individuals and businesses alike. Say goodbye to complicated credit checks and hello to financial flexibility with this fantastic $5 credit card. Get yours today and start enjoying the benefits of a virtual credit card designed to meet your needs without breaking the bank!