Visa / Mastercard – British Pound Sterling (GBP-£) Buy Virtual Non Reloadable with Bkash/Nagad/Rocket
The  Token Service (VTS), a new security technology, replaces sensitive account information, such as the 16-digit primary account number, with a unique digital identifier called a token. The token allows payments to be processed without exposing actual account details
What We Offer
We offer virtual Prepaid balance bank cards that allow you to pay for goods and services anonymously online. We work worldwide so you can purchase virtual prepaid balance from anywhere in the world and use them to pay online on any websites that accept prepaid balances.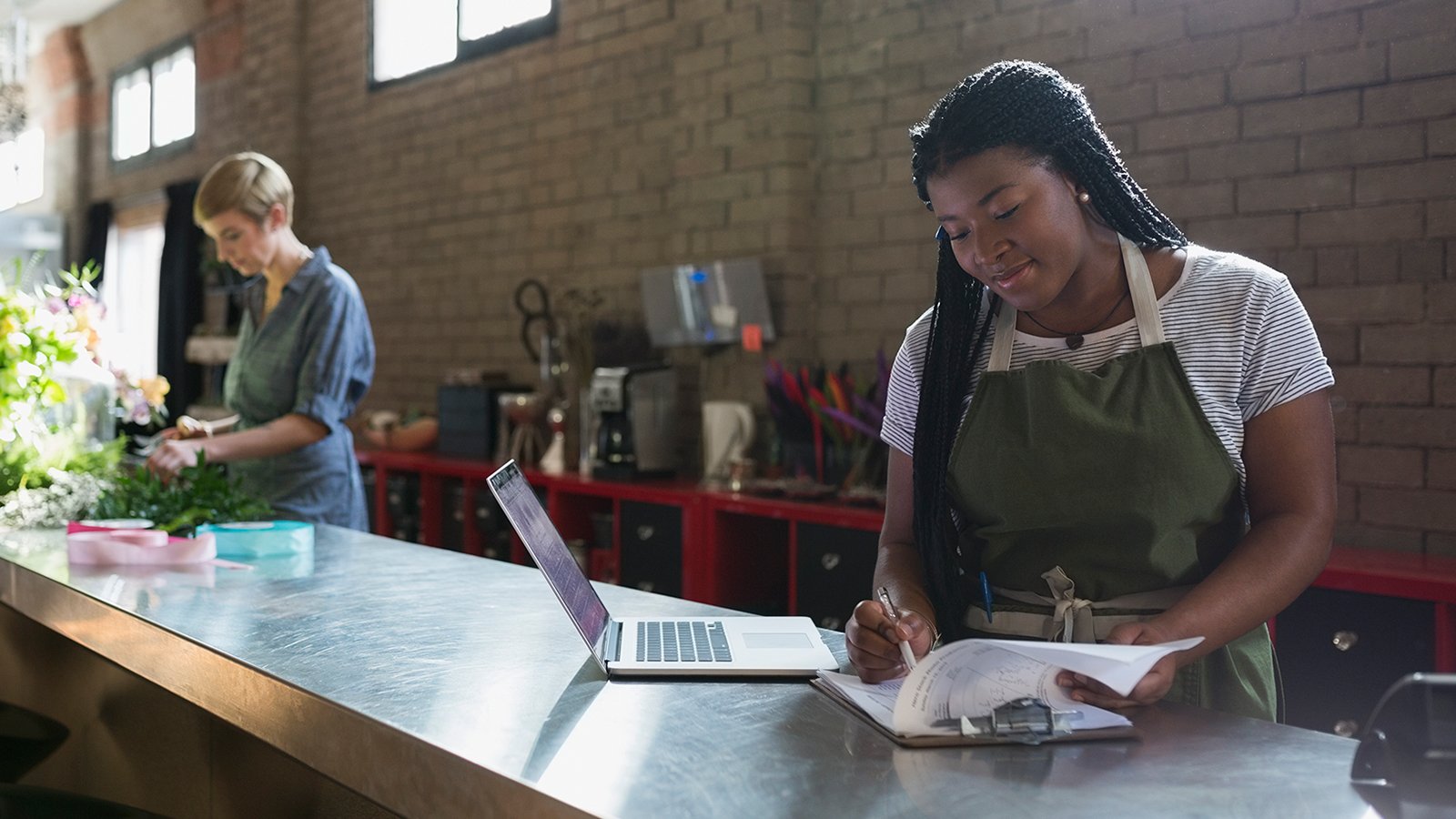 Token Service
Token Service provides financial institutions, merchants and value-added partners with a consolidated payment platform. With a complete set of token management tools, interfaces and risk controls, Token Service secures mobile and digital transactions on connected devices.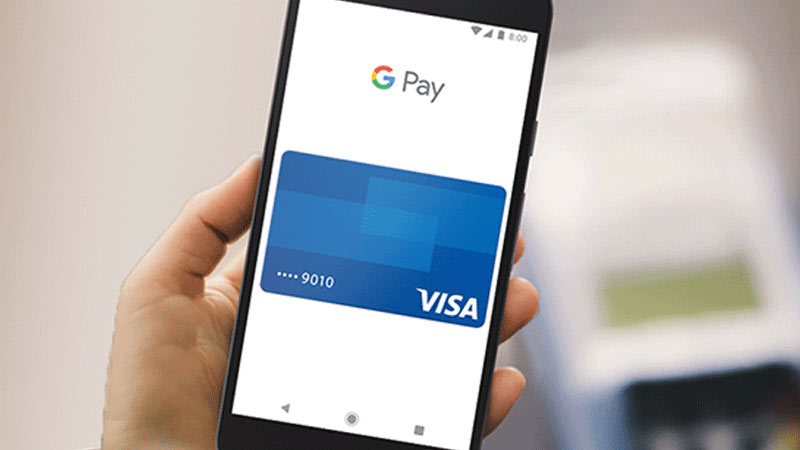 Digital Enablement Programme:
Prepaid Balances are safer than cash, typically allowing you to recover your money if your card is lost or stolen.
*The dashboard balances Wildlife Impact gift card is issued by Sunrise Banks N.A., Member FDIC, pursuant to a license from Master Prepaid Card International Incorporated. . Master Prepaid Card is a registered trademark, and the circles design is a trademark, of Master Prepaid card International Incorporated. Use of this card constitutes acceptance of the terms and conditions stated in the Cardholder Agreement.

The underlying funds do not expire. An inactivity fee of $4.95 per month will be deducted from your balance beginning on the 13th month after each 12-month period of inactivity.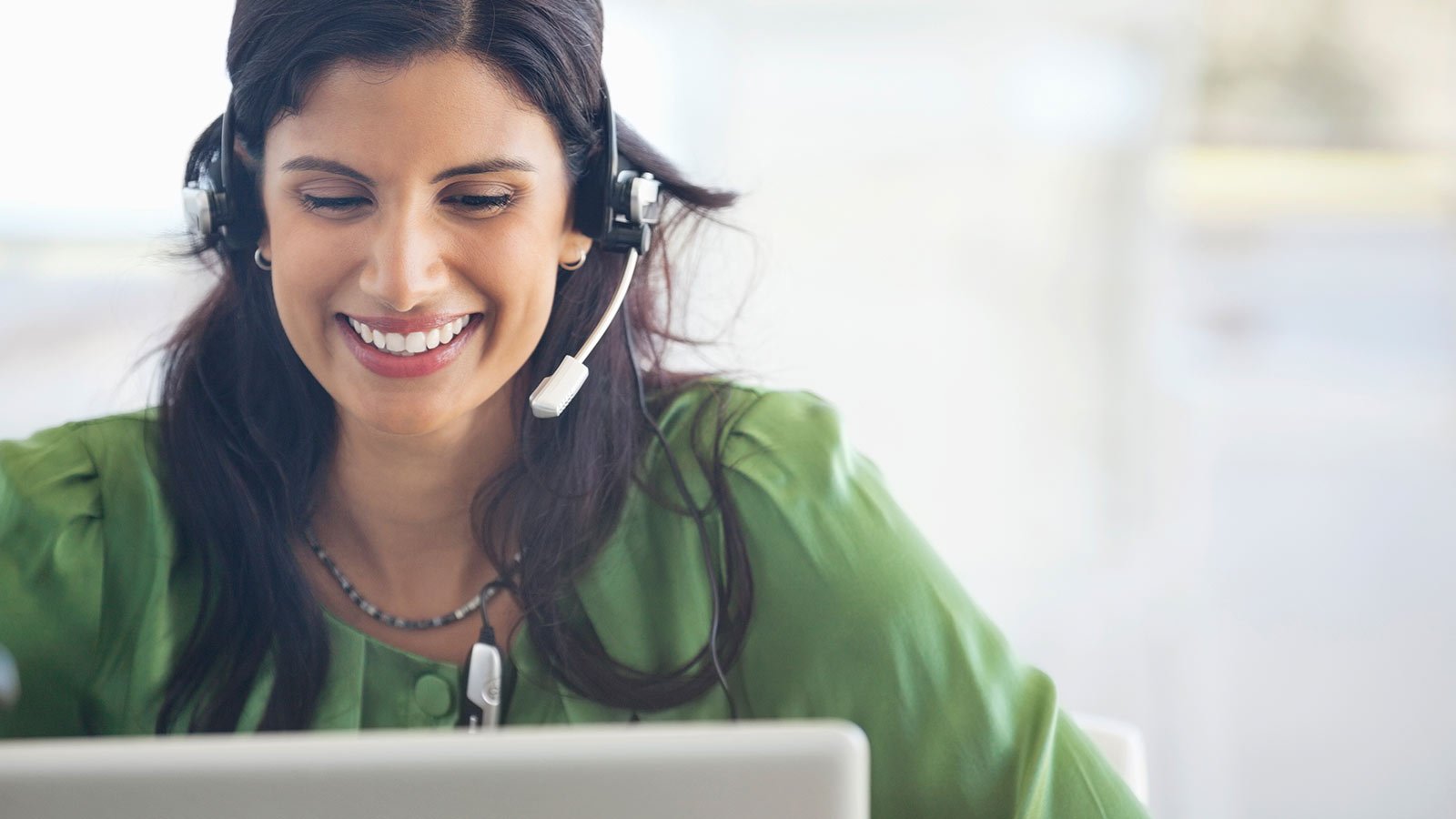 Checkout
By 2018, eCommerce and mCommerce sales are projected to reach over $620B.2  Checkout enhances payment acceptance online by giving shoppers the convenience of storing payment information behind a single log in – that means they can pay without entering their delivery and account information every time.
2 Source: Mobile commerce trends, eMarketer, July 24, 2014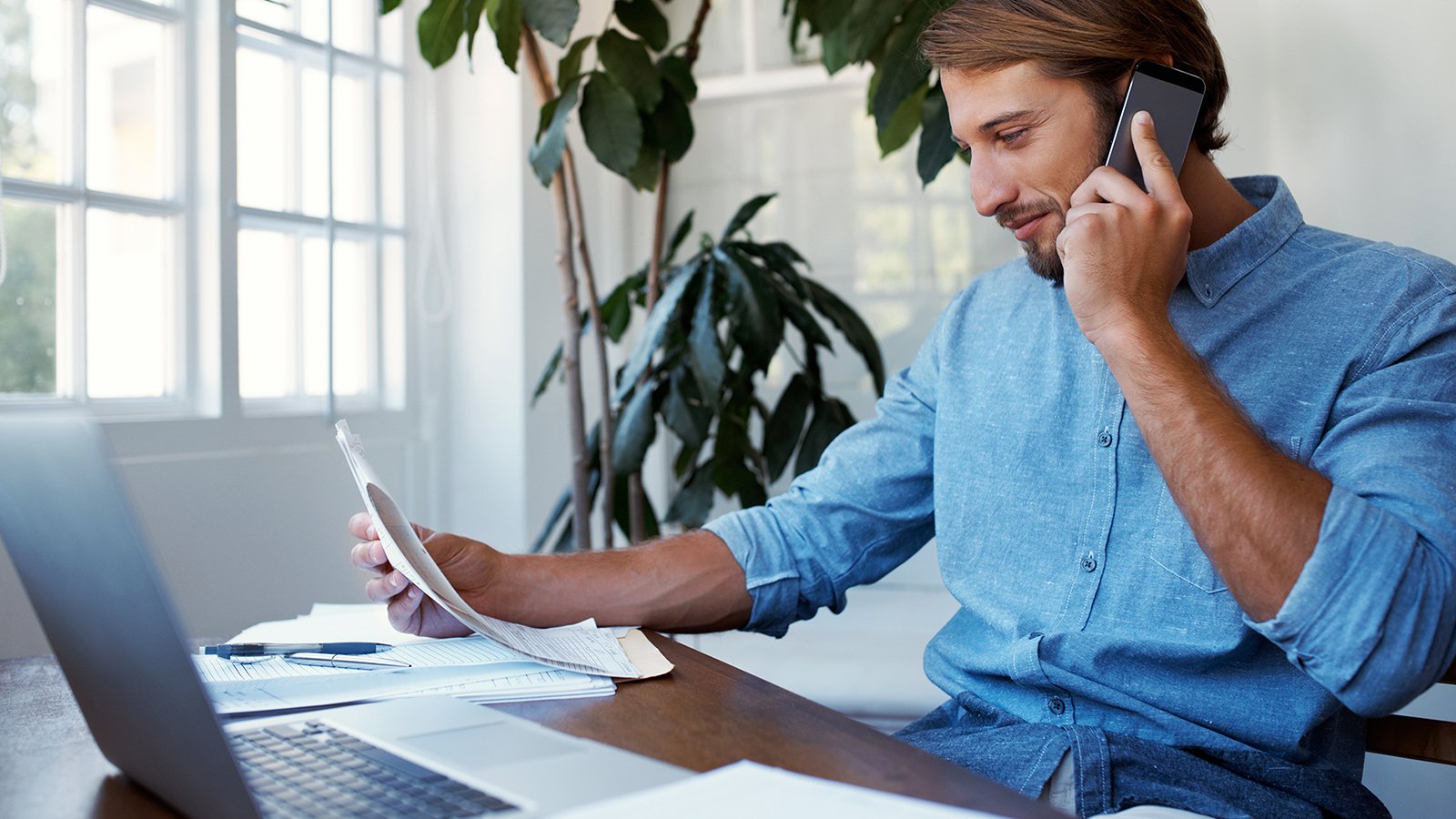 Pay Wave:
Pay Wave is a contactless payment solution that helps merchants offer customers speed, convenience and security at the point-of-sale.
Virtual Non Reloadable Prepaid Card – Get delivery in 20 minutes only! knock us on Whatsapp to get faster response!
Fees:  cards may have varying fees, such as annual fees, fees for transferring balances, and fees for making purchases in foreign countries. When selecting a credit card, compare the fees.
Customer service:  provide varying levels of customer service. Some Visa cards provide 24 hour customer care, while others may only be available during specified hours. Master card provides customer care 24 hours a day, seven days a week, as well as a variety of other services such as assistance with travel and emergencies.

With your contactless Cards!
Look for the Contactless Indicator 

on your prepaid balance to know your card can make contactless payments. Contactless balance to purchases are easier than ever as more retailers accept contactless payments around the world.
Anyone can use this  for all the things you would normally pay for with cash. There's no credit check or bank account required. buy virtual visa card in bangladesh.